JaDa double LP 'Zij Zoeken Zich Zelf Niet' 2022
sounds & stories of the fathers at Misssiehuis Teteringen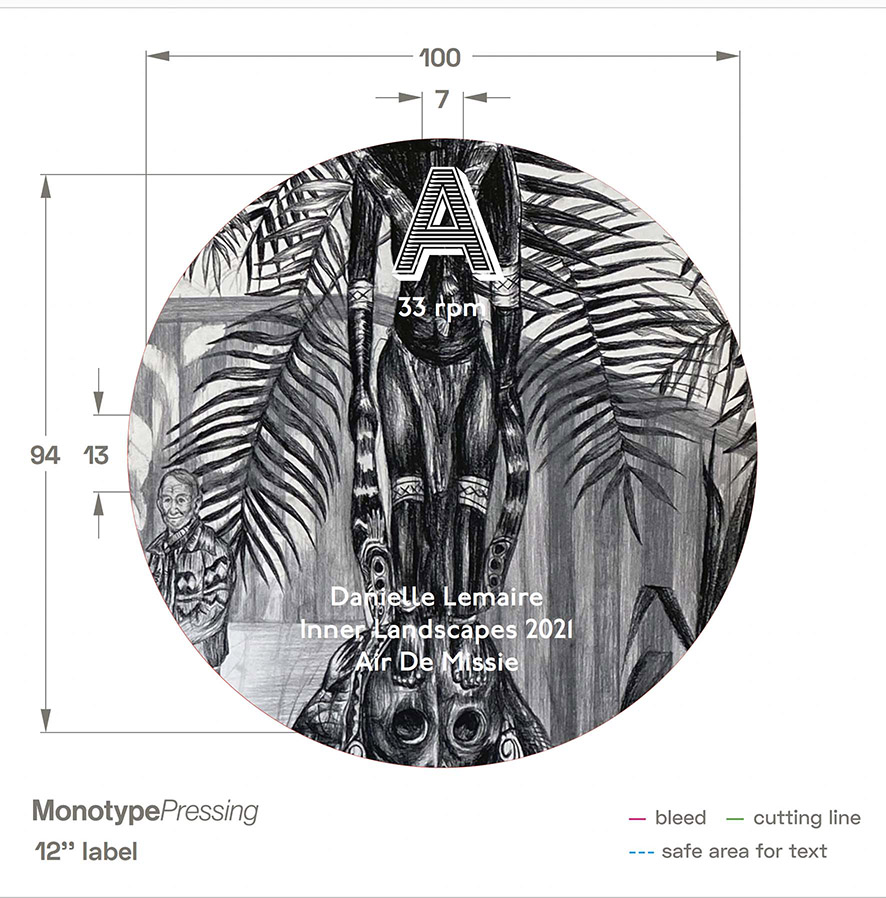 JaDa – De Missie Residency project
From March 1 to May 31, 2021, JaDa worked at the studio of
AIR De Missie, in nursing home Park Zuiderhout. We lived and worked among the priests and missionaries, who reside there in the last phase of their working lives. We studied the history of the institution and its residents. The former missionaries traveled the world; they worked in Congo, Ghana, the Philippines, Brazil, Papua New Guinea and the Dutch East Indies and have amazing stories. JaDa was also on a mission: the mission to propagate the arts.
A double LP and a book as a result of the project is in the make. Presentation: january 22, 2022, NEXT, Stedelijk Museum Breda. i.c.w. kunstloc Brabant. support: Cultuur Eindhoven.
Jan Van Den Dobbelsteen & Danielle Lemaire
i.s.m. Stedelijk Museum Breda, en Kunstloc Brabant
collaboration brother Wiro, father Wiel and Danielle
Drawing 'They came by boat' & drawings Flowers from the garden of Park Zuiderhout
Father Tony with his panting of a black Jezus, as they know Jezus in Ghana
Father Eef, he worked many years in the Congo, with my drawing 'Longing for Home'
Father Kees Maas and Jan Van Den Dobbelsteen with Christian batik from Flores
Danielle and father Kees Maas, who worked msny years in Flores, Indonesia
The workspace of brother Martien, who worked in the Congo and made over 200 bird houses at Park Zuiderhout