Danielle Lemaire Drawings and Paintings
Studio Generaal Bothastraat 5K
5642 NJ Eindhoven
The Netherlands
KvK  20153049
BTW NL001681354B81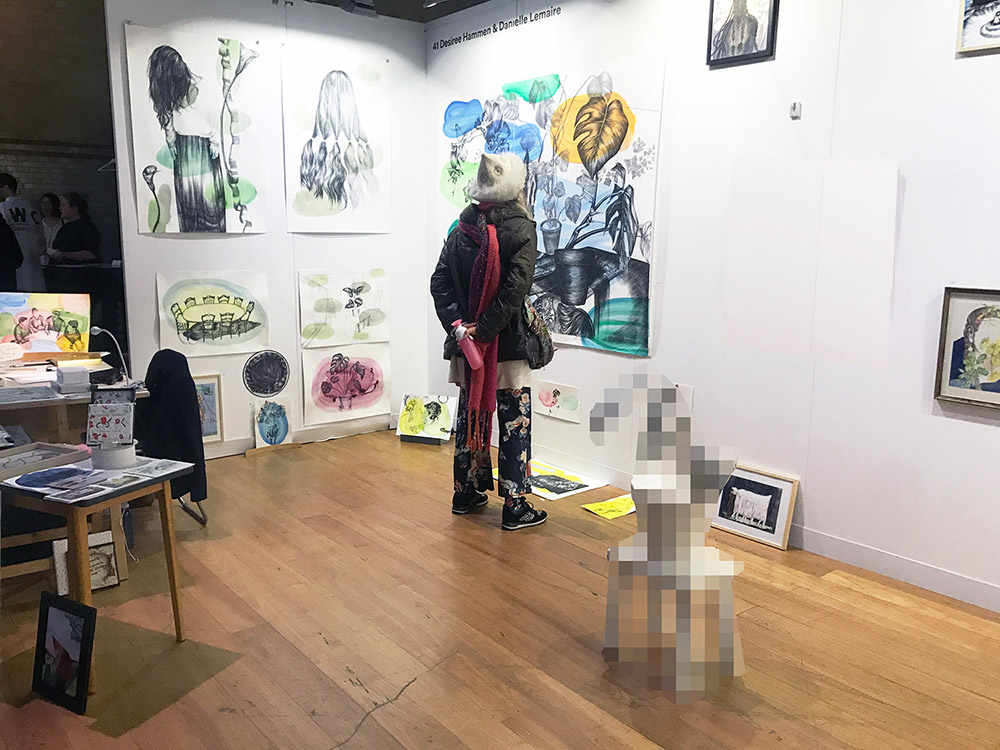 I would like the energy and love that are present in the works to become your company at home
Free shipping products within the Netherlands. Do you live abroad? Please mail me for careful delivery to your address.
My drawings and other artworks are for sale. On this page you find works that you can buy via the shopping basket.
Prices are based on uniqueness of the work, period of creation, artist's factor, size, material.
Your purchased artwork will be delivered well packed, in person by me, or if prefered,  I can send it by mail.
Payment can be done by bank or paypal, safely via Mollie Payments.
This is the selling page of the original maker Danielle Lemaire.
I work without a gallery (I am still looking for the right one).