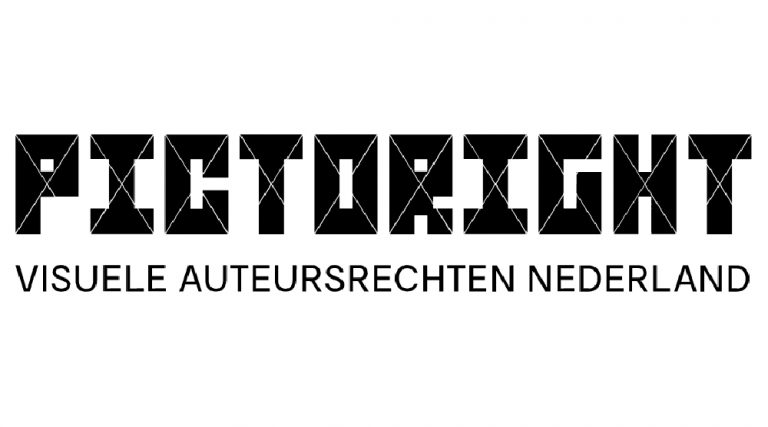 Drawing is a way to be connected with life, with time; to immerse oneself in layers.
I note not only what I see, but also mirror the inner world.
Drawing is a way of reviving what seems to have been lost: memories, history. And drawing is something you can share together.
My drawings have a narrative and spiritual character.
They always arise in a certain period of time, based on a specific research and place.
In the presentations they appear in different combinations and contexts that perfectly match the subject, that which has been researched.
In this way I can make large drawings that coincide with the architecture in which they are made, or very small drawings as momentum and intimate conversation with the subject.
The investment of time plays an important role. This gives the work a layered quality and brings it to life.